Skip to Content
mail_outline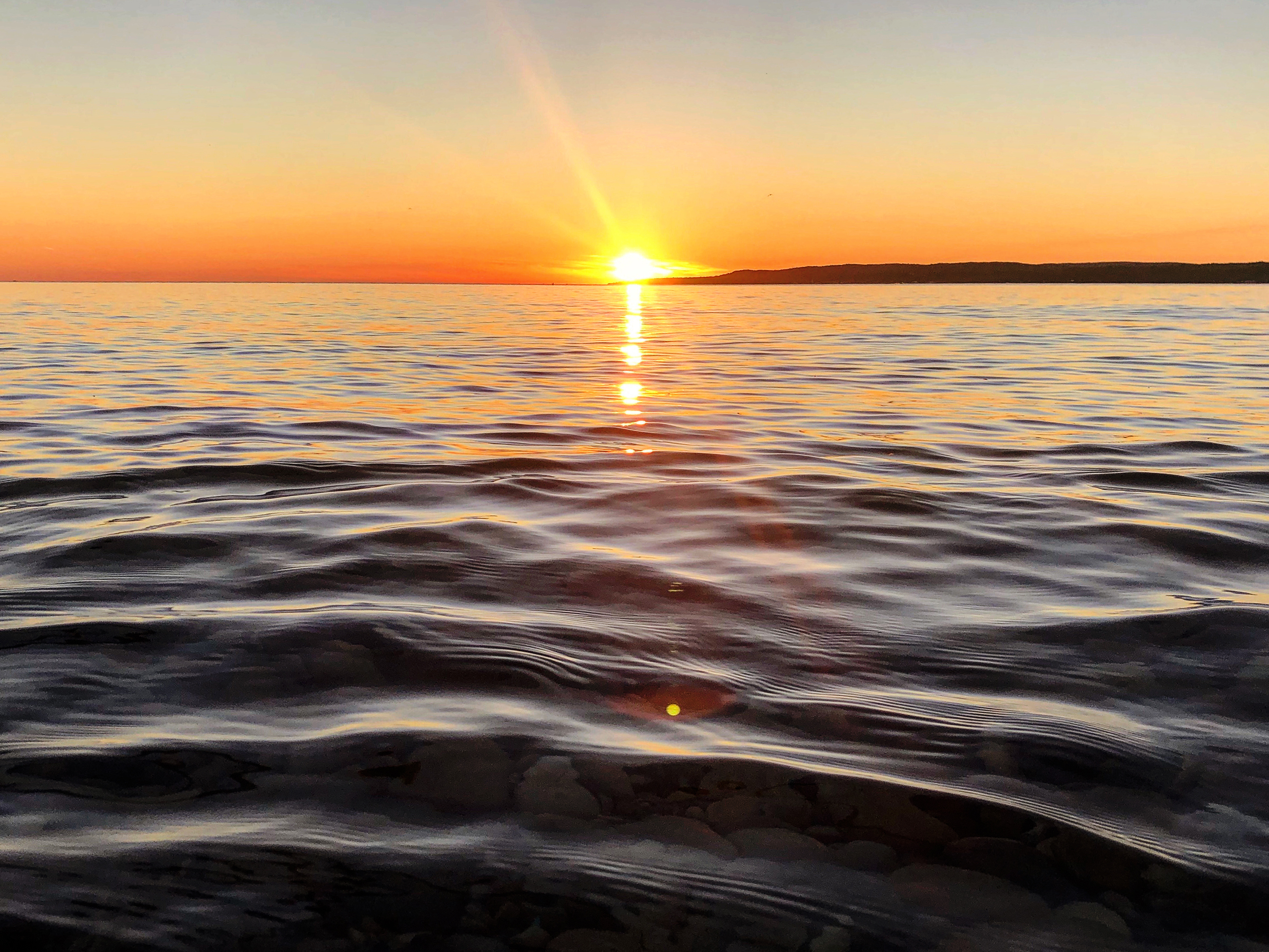 5 BEST SPOTS TO WATCH A MILLION DOLLAR SUNSETS
#1: Sunset Park | Petoskey
Whether you pull off 31 into Sunset Park for just a few minutes, or you pack a picnic and make an evening out of it, you'll watch in amazement while the glorious colors stretch the horizon and blend with Lake Michigan.
#2: Rose Garden Veranda | Petoskey
Sit back, relax and enjoy your favorite beverage on the Rose Garden Veranda at Stafford's Perry Hotel – all while watching the sun fade into the waters of Little Traverse Bay.
#3: Jeff's Deck | Charlevoix
Locals and tourists alike would agree, you just can't beat Jeff's Deck at Stafford's Weathervane Restaurant for a view of the sunset. While you're waiting you may even see the bridge raise as the Beaver Islander cruises through the Pine River Channel. Or, take a walk along the Charlevoix Pier and enjoy the view near the lighthouse.
#4: Petoskey State Park | Petoskey
Toes in the sand and waves lapping in the background, it truly is magnificent.
#5: East Park, Petoskey
Near Bay Harbor, enjoy the breathtaking view along with a brand new playground. Enjoy some time on high ground, then follow the path toward the shore and skip stones into Little Traverse Bay.
Read Other Posts
You can give the gift of the Stafford's experience in two ways. Stafford's Gift Cards are prepared by the front desk at the Perry Hotel and sent by mail to the address you provide for your recipient.
E-Gift Cards are electronically generated and sent instantly to your recipient's email address.