Skip to Content
mail_outline
Happy Holidays
Come celebrate with us this holiday season.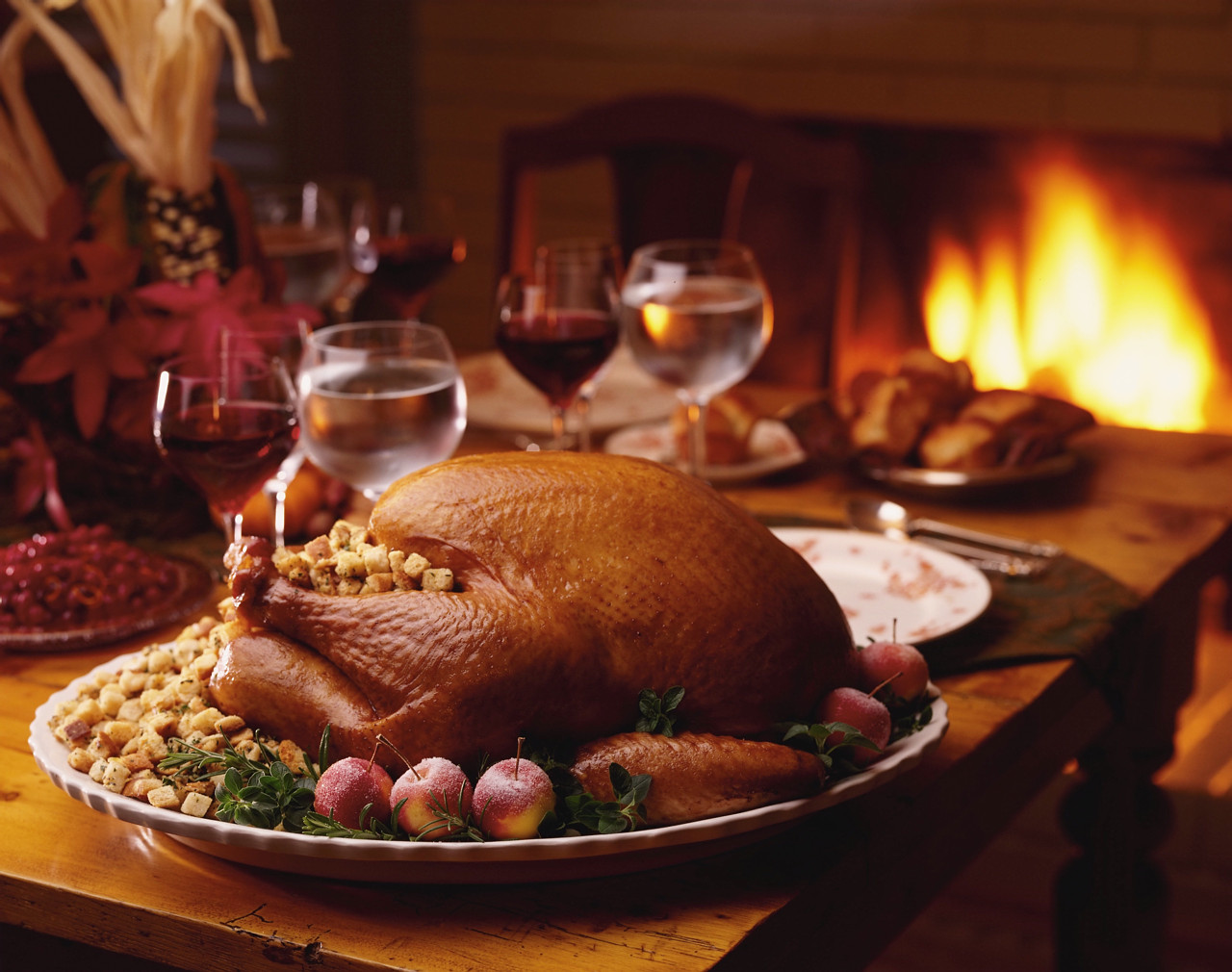 Thanksgiving
Give Thanks & Gather
We feel especially compelled to give thanks this year for family, neighbors, friends and this amazing corner of northern Michigan we call home. We invite you to come celebrate the warmth and togetherness of Thanksgiving at Stafford's. Choose to celebrate with us with dine-in at Stafford's Weathervane, Pier Restaurant or Perry Hotel. To-go dinner is available from Stafford's Bay View Inn, Stafford's Pier Restaurant or Stafford's Weathervane Restaurant.
Weathervane Restaurant Pier Restaurant Perry Hotel Bay View Inn
Holiday Parties
'Tis the Season
Holiday party planning made easy – Choose between Stafford's Bay View Inn or Perry Hotel, and let us take care of the rest. You and your guests can even take the elevator home with a special discount on lodging.
Learn More