Skip to Content
mail_outline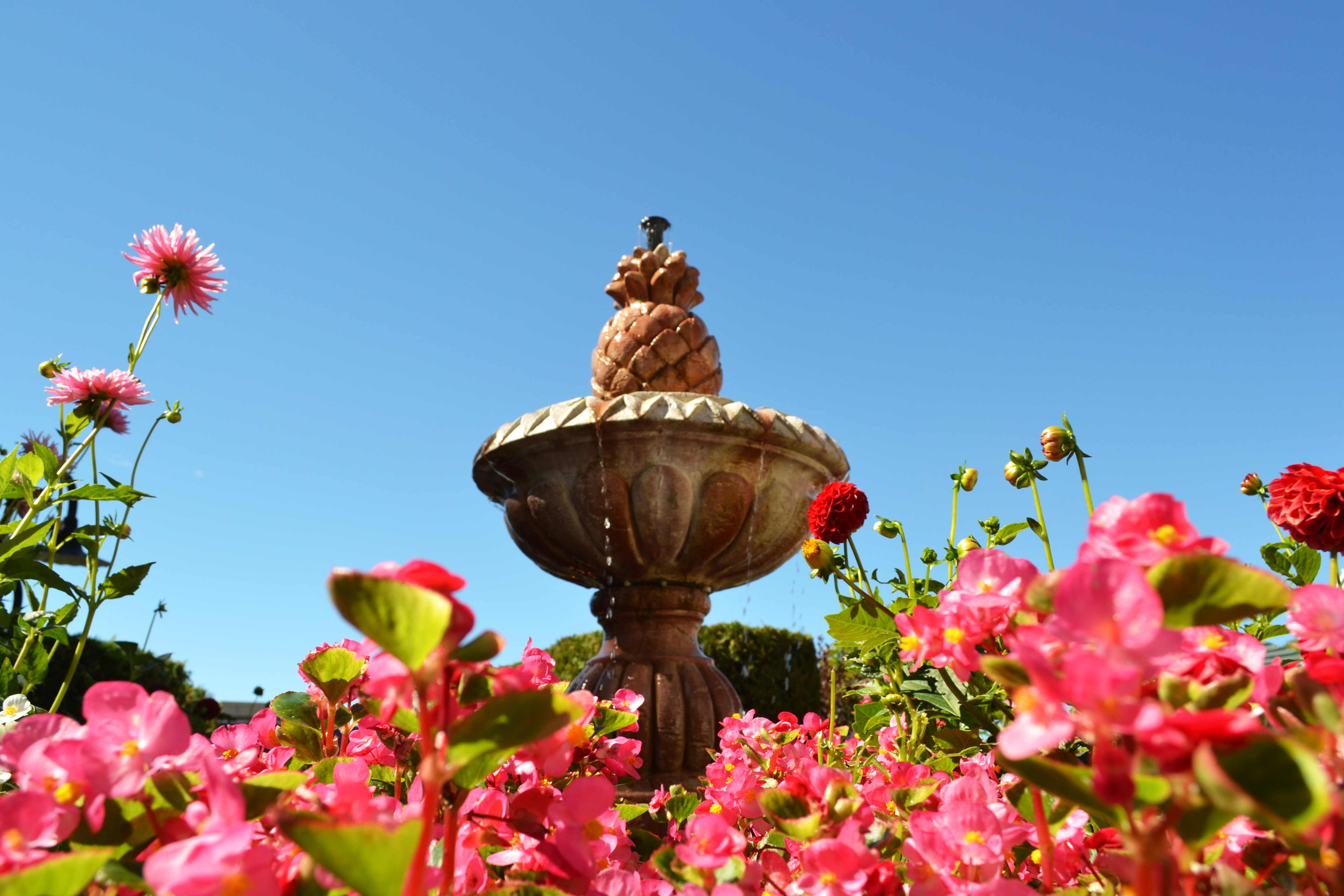 We will follow all federal and state guidelines, and most importantly the local health department, positioning Stafford's policies and procedures in line with all information we receive. We appreciate your time and ongoing support and we look forward to welcoming you very soon.


Our Commitment to Cleanliness
Just as we have since 1961, our standards for hygiene and cleanliness are taken very seriously. The wellbeing of our team, guests and communities are of the upmost importance. We continue to monitor and take directives put in place by our local Health Department, State Government and the CDC.

Employee Health and Sanitation
Our team will be re-trained in all cleaning procedures, handwashing, respiratory etiquette, and proper training in COVID-19 health etiquette.

Public Sanitation Measures
We continue to use hospital grade cleaning products.
Additional cleaning to all public areas and sanitizing high touch areas frequently.
Hand sanitizer stations will be placed at building entrances, elevator landings, and other locations.

Hotel Room Cleaning Procedures
Establish strict check-in and check-out times for arriving and departing guests to limit interaction with room attendants at work.
Maintain barriers for guests and socially distanced ques for lines when required.
Ensure HVAC systems are cleaned and maintained to perform at optimal capacities.

Event Sanitation and Safety
Sanitizing stations will be placed at convenient locations throughout the event venue.

Food & Beverage
Glassware will not be pre-set on dining tables and silverware will be wrapped in napkins to avoid prolonged exposure.
You can give the gift of the Stafford's experience in two ways.  E-Gift Cards are electronically generated and sent instantly to your recipient's email address. Stafford's Physical Gift Cards are prepared by the front desk at the Perry Hotel and sent by mail to the address you provide for your recipient.